WE CANNOT CHANGE THE PAST but WE CAN CHANGE THE MEANING WE MAKE OF IT

Hello and welcome.
I am a certified psychotherapist and you are visiting my website. This means that you have come to such a point in your life where you need some support or professional help.
Do you have problems in your relationships ?
Are you looking for help because of difficulties in your marriage?
Do you feel lonely and struggle with difficult emotions?
Do you experience stress and it is hard for you to let it go?
Maybe your energy is low or you feel depressed?
Do you think that your life has no meaning?
Let me help you. I will support you in this journey towards better life as your psychotherapist. You can contact me by phone or at [email protected] or by the contact form.
I am looking forward to meeting you!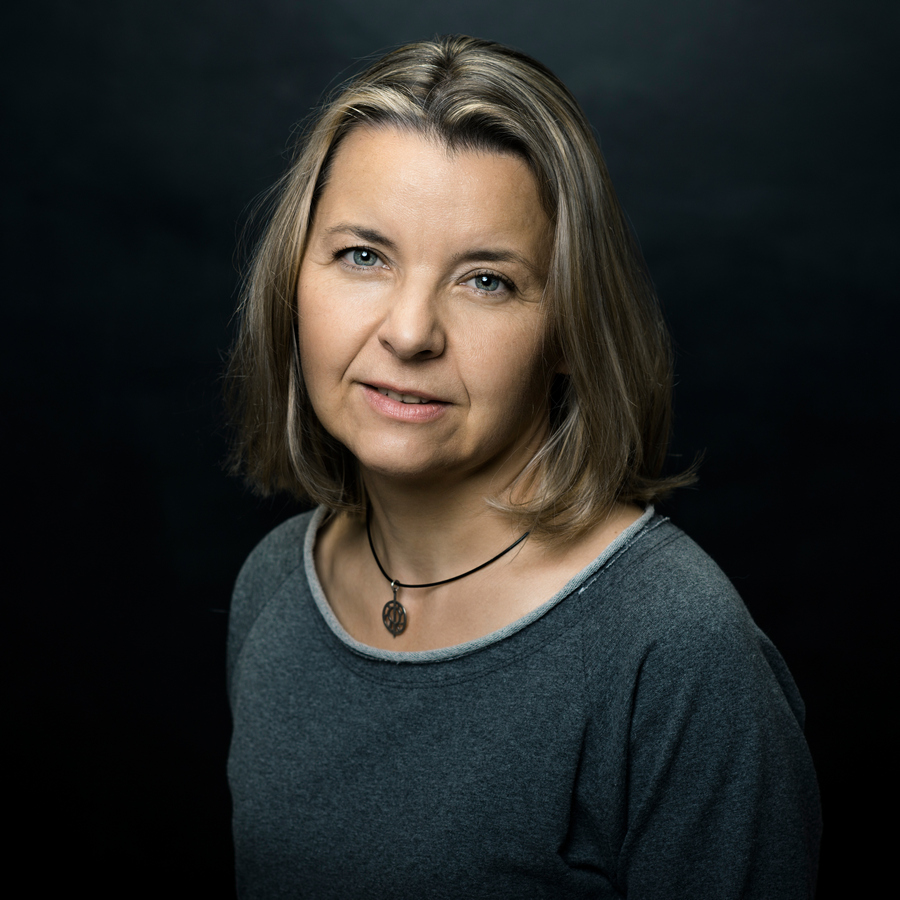 is a certified psychotherapist working in Gestalt modality, who has completed a full training program at the Institute of Integral Gestalt Psychotherapy (IIPG). The Institute is accredited by the European Association for Gestalt Therapy (EAGT) and Polish Psychological Association (PTP). Anna belongs to the Polish Society for Gestalt Psychotherapy (PTPG) and to EAGT. In her clinical work she follows the ethical code of PTPG.