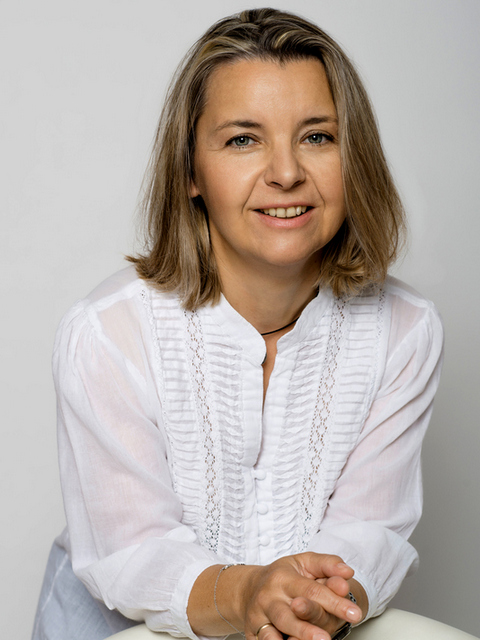 I am a certified Gestalt psychotherapist and I have completed a full training program at the Institute of Integral Gestalt Psychotherapy, accredited by EAGT and PTP.
My first contact with Gestalt therapy was in 2011 when I was invited to translate a workshop for psychotherapists. I was captivated by the authenticity and courage of the people I met then. Holistic perspective on man and his issues is in harmony with my understanding and perception of the world. Thanks to this experience I opened a new chapter in my professional life – I started specialist training in the field of Gestalt psychotherapy.
I believe that becoming a good and empathic psychotherapist is an ongoing process of acquiring professional skills and integrating them with clinical practice. I increase my competence and knowledge during workshops and trainings. I am a member of Polish Society for Gestalt Psychotherapy (PTPG) – an organization for professional Gestalt therapists. I constantly supervise my clinical practice, which means that my psychotherapeutic work is monitored. I follow the code of ethics for psychotherapists.
The first degree I obtained was in the English language. I combine – with passion – my love for the language with psychotherapy; I translate training workshops for psychotherapists and books connected with Gestalt psychotherapy. It gives me an opportunity to get to know outstanding teachers and trainers, which enriches not only my skills but also me directly as a person.
In my clinical practice I am inspired by the words of prof de Barbaro: "We cannot change the past, but we can change the meaning we make of it".